Welcome
TABOR Restaurant's spirit encapsulated some of the precious democratic atmosphere from the good old times. Here, the traffic and profits are not among the most important things in life. TABOR became a kind of shrine or gastronomic museum, where it is possible to present a short history of national cuisine to a guest, a stranger, within one pleasant night.
About Tabor restaurant

For more than three decades, countless guests, prominent men and women from all over the world, from presidents of states, famous artists, to ordinary men, all left their kind words to our guest book. The earliest neswpaper articles begin to yellow, while awards testify about the mission of this temple of gastronomy and a special friendship sanctuary, where you can always find music, talented people and beautiful women.
TABOR recommends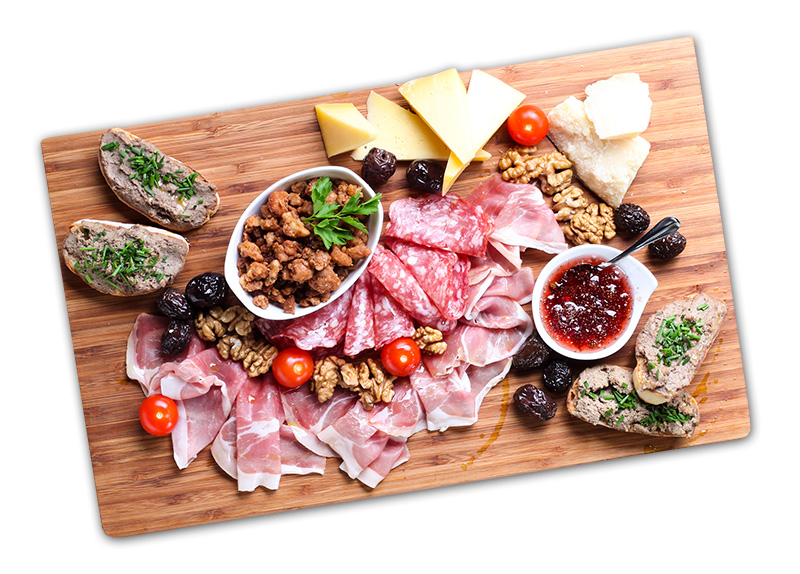 Bohemian starter (for two)
Livno prosciutto and cheese, peperonchino, parmesan chunks, homemade baby-beef paté, mangulica pork rinds, dried olives.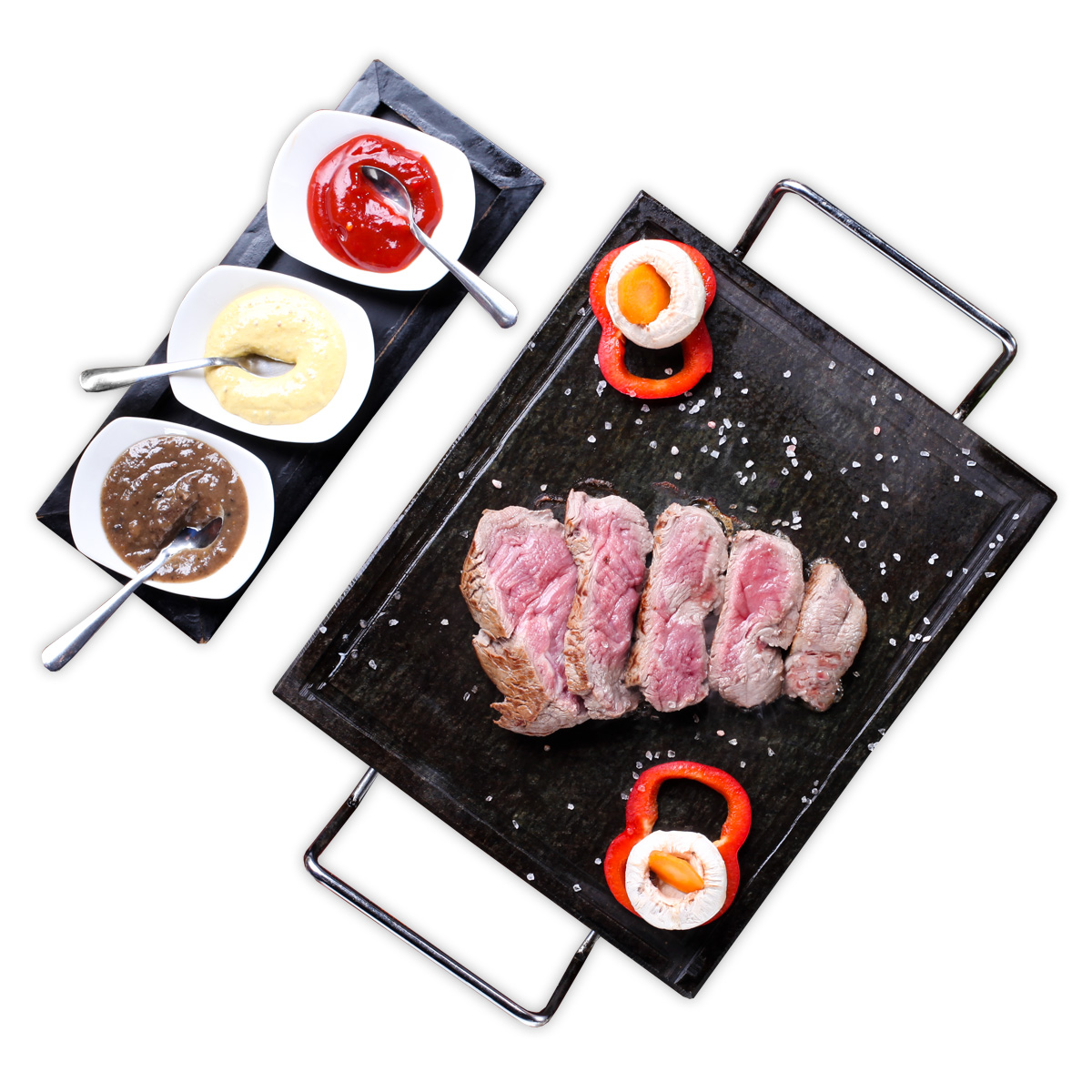 HOT STONE STEAK
Cook your steak just right on a hot lava stone and add a mix of sauces to perfectly match your taste. Enjoy!
TABOR – WORKING HOURS
12:00PM - 01:00AM
(kITCHEN IS ACTIVE FROM NOON TO 1AM)
SATURDAYS: 12:00PM - 03:00AM
SUNDAYS: CLOSED
Contact adn location
Bulevar Kralja Aleksandra 348, Belgrade
Telefon: + 381 (11) 2412 464
Telefon: + 381 (11) 2418 222
Faks: +381 (11) 2412 464

e-mail: info@restorantabor.com