TABOR menu
For those who are fond of the Western cuisine, our chefs are brilliant at preparing various steaks, the one cooked on a hot lava stone being the city's favorite. This specialty become popular for it frees the guest from explaining the way the steak should be done – rare, medium or well. The guest gets the opportunity to cook it himself, at his own wish.
MANY STORIES WERE TOLD ABOUT THIS LEGENDARY BELGRADE RESTAURANT.
EVEN FAMOUS WRITER MOMO KAPOR ONCE SAID:

Tabor became some kind of shrine or gastronomy museum, where it is possible for a guest, a complete stranger, to know a short history of a national cuisine. The place where an old ritual is still nurtured: a train of cold appetizers headed with golden yellow cornbread "proja" (which fed this people), soft cheeses, fine "kajmak" (dairy spread), beef prosciutto from Užice with a taste of mountain herbs, wobbling "pihtije" (meat jelly) and green hot peppers, that this food can't be imagined without.
TABOR RECOMMENDS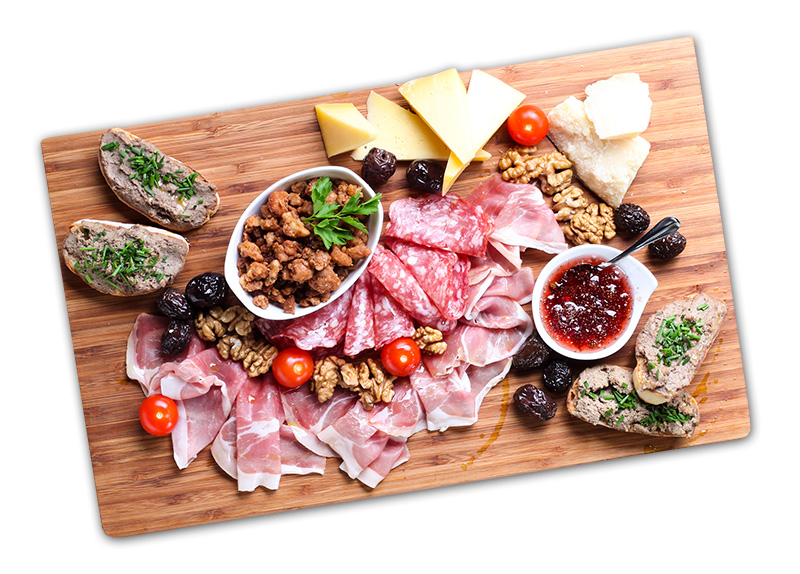 Bohemian starter (for two)
Livno prosciutto and cheese, peperonchino, parmesan chunks, homemade baby-beef paté, mangulica pork rinds, dried olives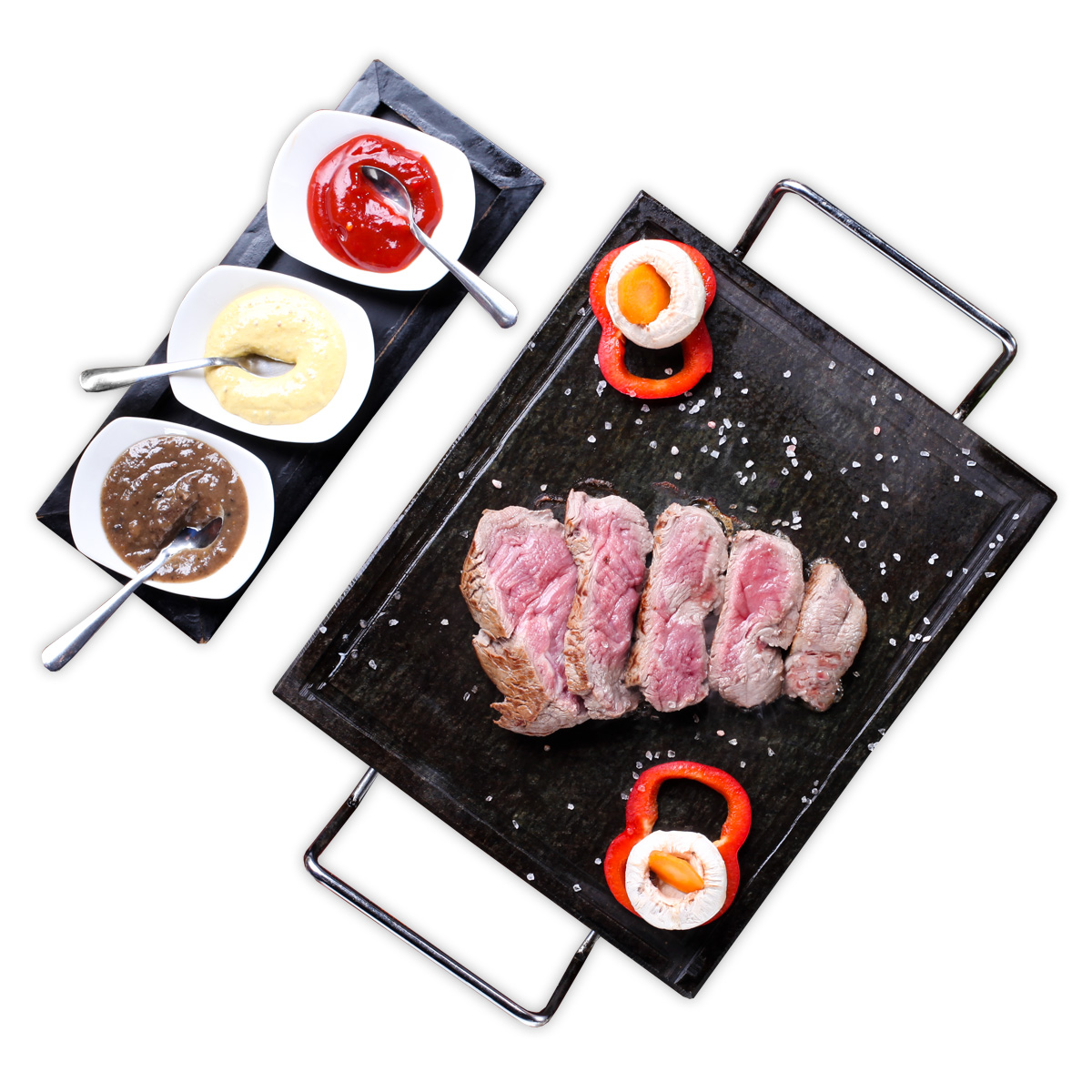 HOT STONE STEAK
Cook your steak just right on a hot lava stone and add a mix of sauces to perfectly match your taste. Enjoy!